Beautiful Marketing Campaigns
With ActionGround, you can quickly create beautiful rich campaigns that capture a reader's attention, engage them, and convert them into customers.
Scale your
Business
We create personal, effective marketing campaigns to grow your business.
ActionGround
Features
Our platform offers the most advanced features including personalized content creation, dynamic personalization, and customer segmentation.
content Campaign in one minute
Send an content campaign with one click, in just minutes. Automate your campaigns and content, while keeping the human touch.
See every Lead in one Place
Sales analytics and automation made simple: see every sales lead in one place, regardless of where it came from.
Build relationships that
last
Customers from around the world are building game changing content marketing campaigns.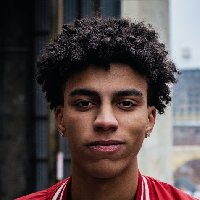 Pete Fish
CMO at Clear Appeal
ActionGround has taken Clear Appeal to the next level with it's beautiful targetted Marketing Campaigns.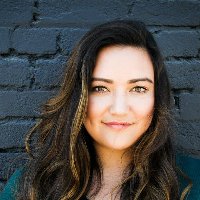 Dolly Watson
Digital Marketer at Time Cop
Wow, what a difference ActionGround has made. My customers are more engaged than ever.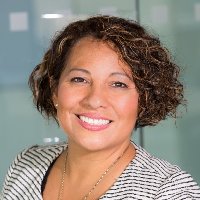 Simon Moriarty
Head of Marketing at Pinnacle Mines
I can't imagine life without ActionGround now, I have no idea how we were surviving before.